SUZUKI MEETS GODSMACK
MEETS RISE OF SUPERMAN.
Professor, Author, Broadcaster
Host of The Nature of Things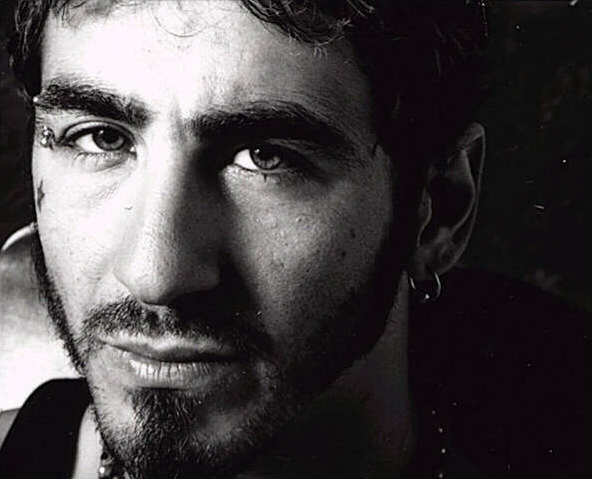 Author of New York Times best-seller
The Rise of Superman
Join us in Squaw Valley for a first-of-its-kind event focused on generating environmentally impactful innovations in a progressive space. This three-day uprising — a radical solutions forum, immersive laboratory, and music festival—features some of the top minds on the planet aimed at crafting and funding real-world solutions to dire ecological challenges. Fueled by some of the rockingest musicians around.